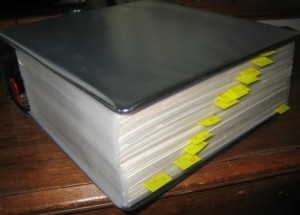 If manufactures coupon are not giving you your desired result, then you may need to beef up your coupon binder. Here are a few ways to beef up your binder:
Use printable coupons.
Keep all your CAT's a.k.a Catalina's. (They give these to you at the register.)
Grab blinkie's when you can. (These come from the red blinking machines in the store.)
Keep your peelies. (These peel off the product.)
By going the extra mile and saving these coupons as well, should increase your weekly savings by ten folds.