Save $10.00 on Barbie Toys!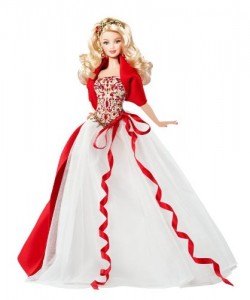 Just in time for Christmas, there is a brand new printable coupon for $10.00 off Barbie toys by Mattel, $50 minimum.
This coupon could be used at several location that sell Barbie toys at very low prices:
Kmart
Walmart
Dollar General
I know that when I was little, Barbie was my favorite toy. What is so amazing is that she is still a very popular toy today.